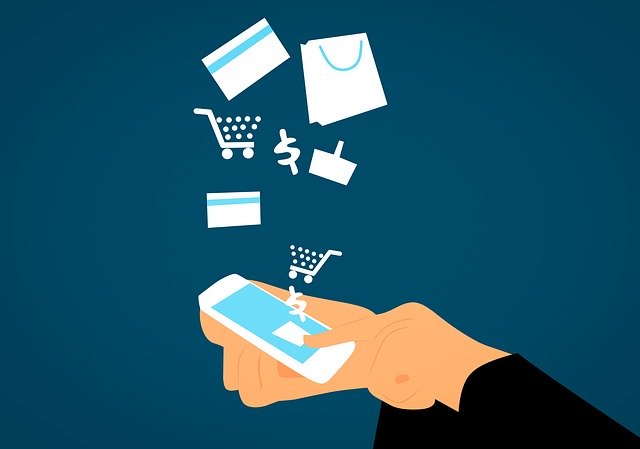 Tips to Building A Successful Online Store
Image by mohamed Hassan from Pixabay
E-commerce websites are getting popular in the last decade. There is also a high surge of businesses going online recently, as due to the Covid-19 pandemic, people are reluctant to head out, so the public tends to incline toward online stores to purchase goods and necessities.
As a result, small and medium businesses are encouraged to start selling online in order to become more competitive in the market. However, ready made e-commerce platforms often has limited seller policies which are too restrictive for some sellers. Therefore, it is better for business owners to create their own online websites, as the owners would have complete control over their customers experiences.
If you are thinking about bringing your business online, but not really sure where to start, continue reading as we are going to share some tips on how to build a successful online store.
Attractive Web Design
Visuals are one of the important factors that will influence your target customers on their buying decisions. No matter you are using a readily available template to build your own website or hiring a web designer to create your online website from scratch, make sure that your website is engaging and visually appealing enough to attract visitors. Avoid complicated design and instead, opt for webpage design that is easy to navigate. Besides, it is important to have a mobile responsive website so that visitors have no problem browsing the website using their mobile phones.
Seamless Checkout & Transactions
In order to provide excellent experiences to visitors, the checkout page should be designed in a way that the process is easy to navigate and simple to proceed. A bad checkout process inhibits customers from purchasing, and we must do our best to avoid this from happening. In addition, it is recommended to provide a broad variety of payment options for your customers so that they can make payment easily. Payment gateway such as iPay88 and MOLPay let clients pay in Paypal, credit cards, debit cards, Touch 'n Go eWallet as well as online banking and more. By providing wide selections, your customers can pay in any method that is most convenient for them.
Be Active on Social Media
Create a page on social media platforms such as Facebook, Instagram, Twitter, and Tiktok is a powerful way to promote your online store and build online presence. Post interesting and eye-catching contents so that you are able to attract audiences. You can also create advertisement campaigns on social media channels to target crowds from selected age groups or gender, as well as targetnig those who have interests that are similar to your products. Moreover, organic word-of-mouth is also a valuable tool that can help to drive your business growth. This can be achieved by starting a campaign that encourages sharing, which includes leaving a comment or tagging 1-2 friends.
Incorporate Blog to Drive Up SEO
Previously we have talked about SEO in our blog posts. SEO is a valuable tool in content marketing that helps to generate more traffic to your website, as well as increase recognition and awareness of your products or brands. By placing a blog in your online store, you can create useful information or interesting content that contains SEO-friendly keywords. As a result, your website will rank higher in search engines, and people will start to notice you and your products more when they search relevant products or businesses on search engines.
Build trust with Reviews and Ratings
People often look at product feedback before making a purchase. Allow your products to be reviewed and rated in your website will help tremendously in building trust and credibility among customers. Encourage buyers to leave a review or rating after a purchase by offering them discounts or promo codes for their next purchase. By offering incentives, clients will gladly share their positive experience with other people.
In Summary
Building a profitable online sore is crucial in becoming competitive among competitions nowadays, as people are relying more on technologies. Besides following the tips mentioned above, you are always welcomed to contact us as we will gladly help to set up a successful e-commerce store for you.