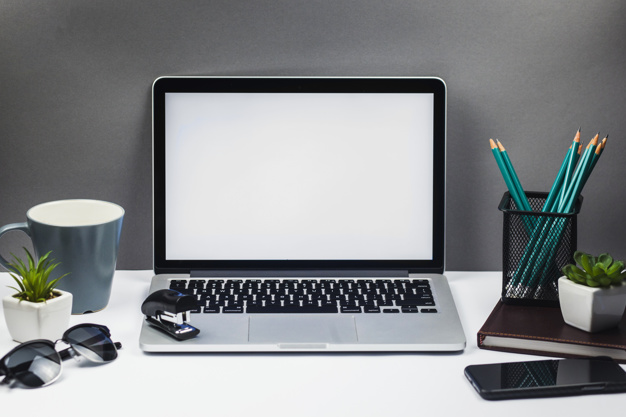 Why Do You Need A Website? The Importance of Website for Your Business Success.
In this modern era, everyone uses advanced technology which is internet to search for information such as collecting more information before online shopping. However, if you are the only one who don't have your own online website, how are you going to compete with your competitors? How are you going to make your business profitable? You will just be a loser!
In this page, we will be discussing about the significance of having a website and how does it affect your audience and your business. Let's go through with all the reasons why having a good website is important.
1. It makes a deep impression for audience
First impressions have the ability to build or disrupt a business, and a positive experience can build long-term business relationships. When your audience visits your website, this gives them a first impression of your company. As an example, if your website is outdated and not attractive, they will give a negative impression towards your company instantly. Having a good website is critical since it influences how your brand is viewed by your audience.
2. It builds better relationships with customers
Creating a website and having a good website can help to build a stronger and long lasting relationship with your customers. For example, you can send them messages through email and receive feedbacks from them. This can basically help to boost the popularity and visibility of your company. Furthermore, it can also develop your business further.
3. It is convenient
Website make it easier for customers to buy from you. They can access all your major products and services instead of your offline store. Other than that, making your website an e-commerce store enables customers to purchase from you online.
4. It will attract new customers and make more money
Until making a purchase decision, most of the people will study a company or service online first. You will have no chance at capturing a share of the market if you don't have your own website. You can always have your website available every time and everyday. A website serves as an agent of your "always-on" business, both inside and outside of your working hours.
5. It is a cheaper form of advertising
This can be very cost-effective. Websites provide a better return on investment than any other form of advertising. Owning a website is a cheaper option to promote your business than using other ways such as printed media, radio or televisions. As an example, you can promote your business through social media such as facebook, twitter or instagram.
In conclusion... you need a website and it's easier to get it than ever. If you want your business to be successful, it's time to get a website now.
So, what are you waiting for? Contact us now and get your own website.
Keyway Technologies Sdn Bhd is a website design and digital marketing solution provider based in Penang, Malaysia.
Apart from web development, we also provide help desk software like LiveAgent, lead management software such as noCRM, mass email application and more.