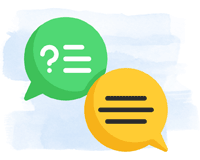 Why?
When using standard CRM software your productivity is reduced as you waste time filling out "paperwork" with uncritical information diverting you from your primary goal: acquiring new customers!
Salespeople don't need another complex CRM tool. They need a sales pipeline management software with a clean and simple interface.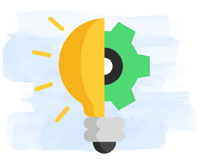 Our solution
It's all about leads! Easily capture information from several sources including spreadsheets, LinkedIn, or even a business card! Our sales software simplifies the process so you can start working on your lead immediately!
noCRM.io keeps you in touch with your prospects at key moments of the sales cycle, eliminating the risk of missing an important opportunity!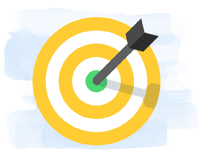 Who is it for?
noCRM.io is the perfect match for small businesses ranging from 1 to 500 employees that need a proactive sales approach to convert leads into deals.
SMBs enjoy the benefits of our cloud solution. There is no software to install or maintenance required and your account is accessible anytime, anywhere! It's fast, easy and secure. It's SaaS!
30-day free trial - No contract - No credit card required
Easy to use sales management tool designed to help your sales teams convert more leads.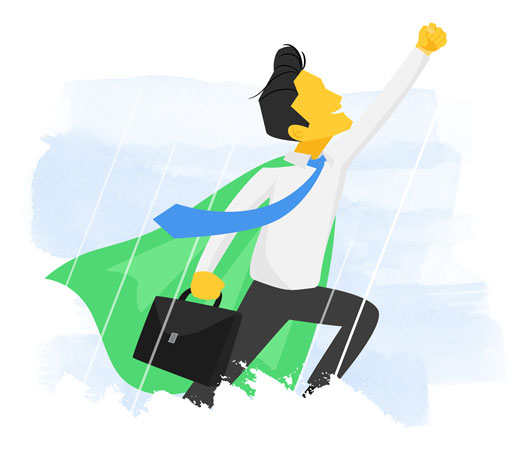 EMPOWER YOUR SALESPEOPLE
Never drop a lead
Set a reminder for your next action that syncs with your calendar, change lead status, log activity, and stay on top of your to-do's every morning.
Get thorough understanding of your sales channels
Have all the relevant data on your leads saved in one place and move them from one stage to the next on our visual pipeline.
Remember exactly where you are with each prospect
Create personalized sales steps and view a complete history of each lead to pick up where you left off.
Cold call efficiently
Easily import contacts from excel or your marketing database into prospecting lists.
IOS & Android mobile app
Download our mobile app from the AppStore or Google Play and access your leads on the go and even offline.
AND DRIVE YOUR SALES TEAM'S SUCCESS
Manage your teams
Create teams, assign leads to users, and set access permissions.
Structure information in a simple and effective way
Customize multiple pipelines and create categories, tags, and fields needed for your leads.
Connect with your favorite apps
Benefit from our growing integrations to third-party apps such as: G Suite, FreshBooks, MailChimp, QuickBooks, Slack, and Wufoo through direct integration, our API or Zapier.
Get an overview of what is happening and help your team
Thanks to an activity feed, great email summary, and statistics reports managers can follow their whole team's activity and step in when needed.
30-day free trial - No contract - No credit card required
Using noCRM.io for your business
To start customizing and get organized!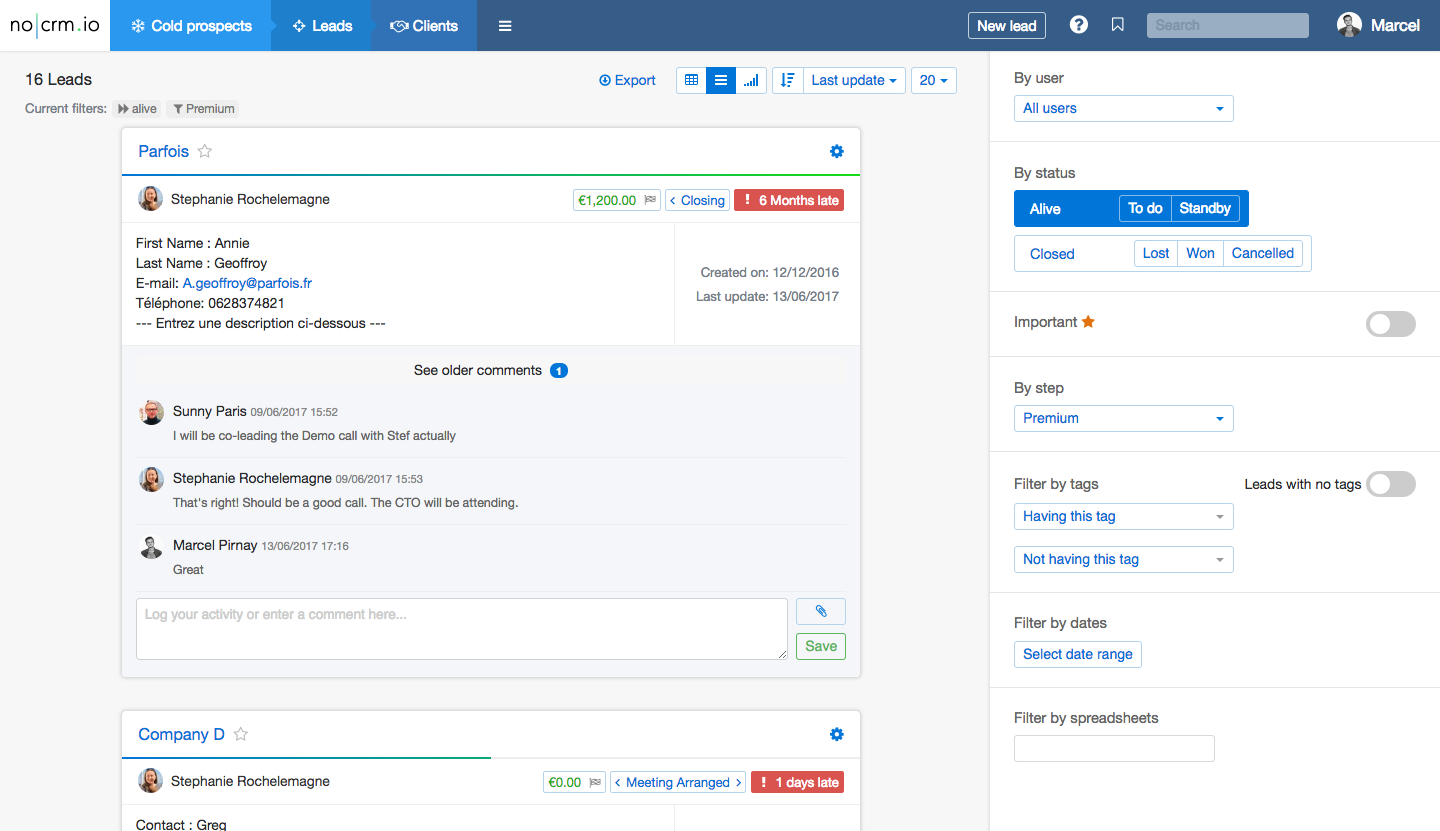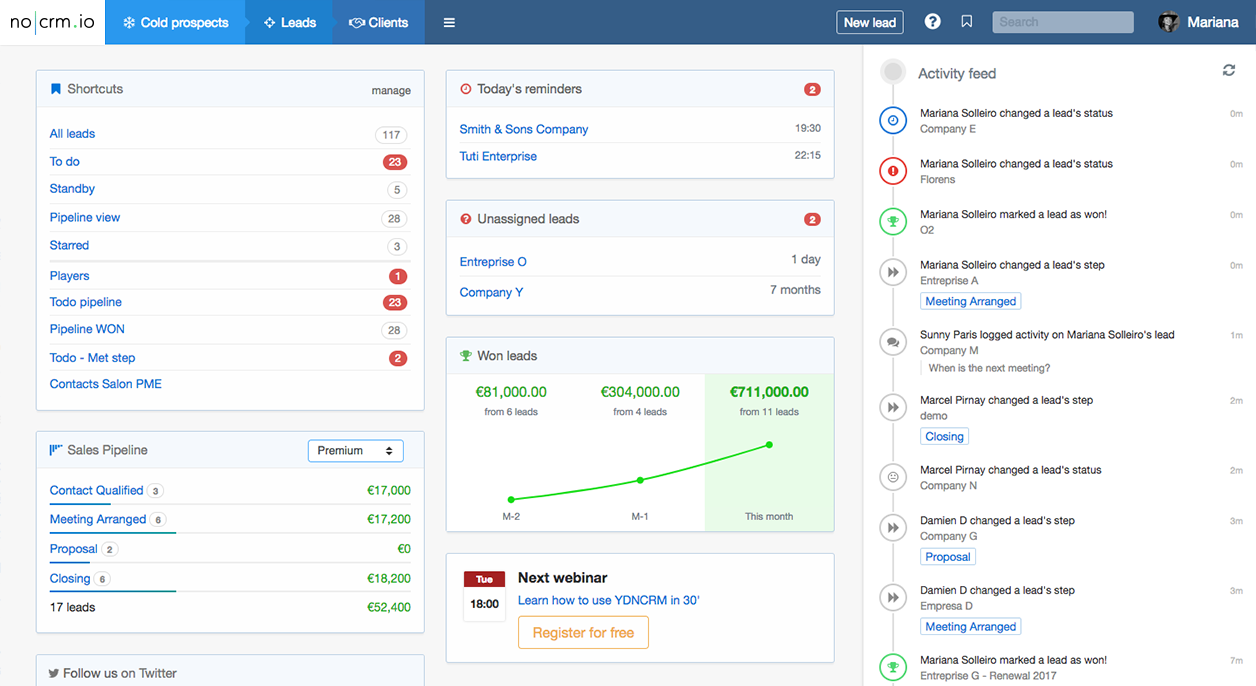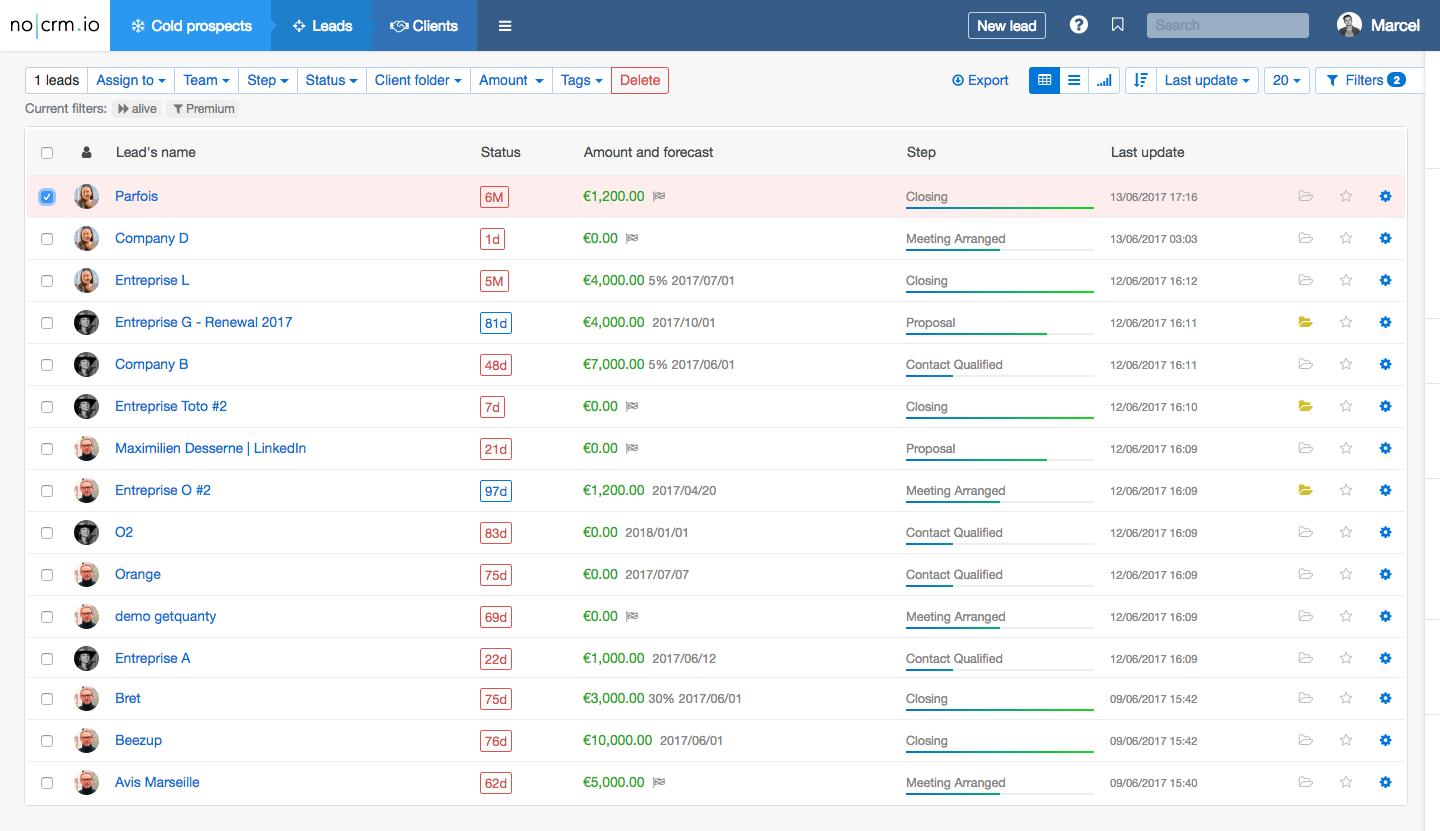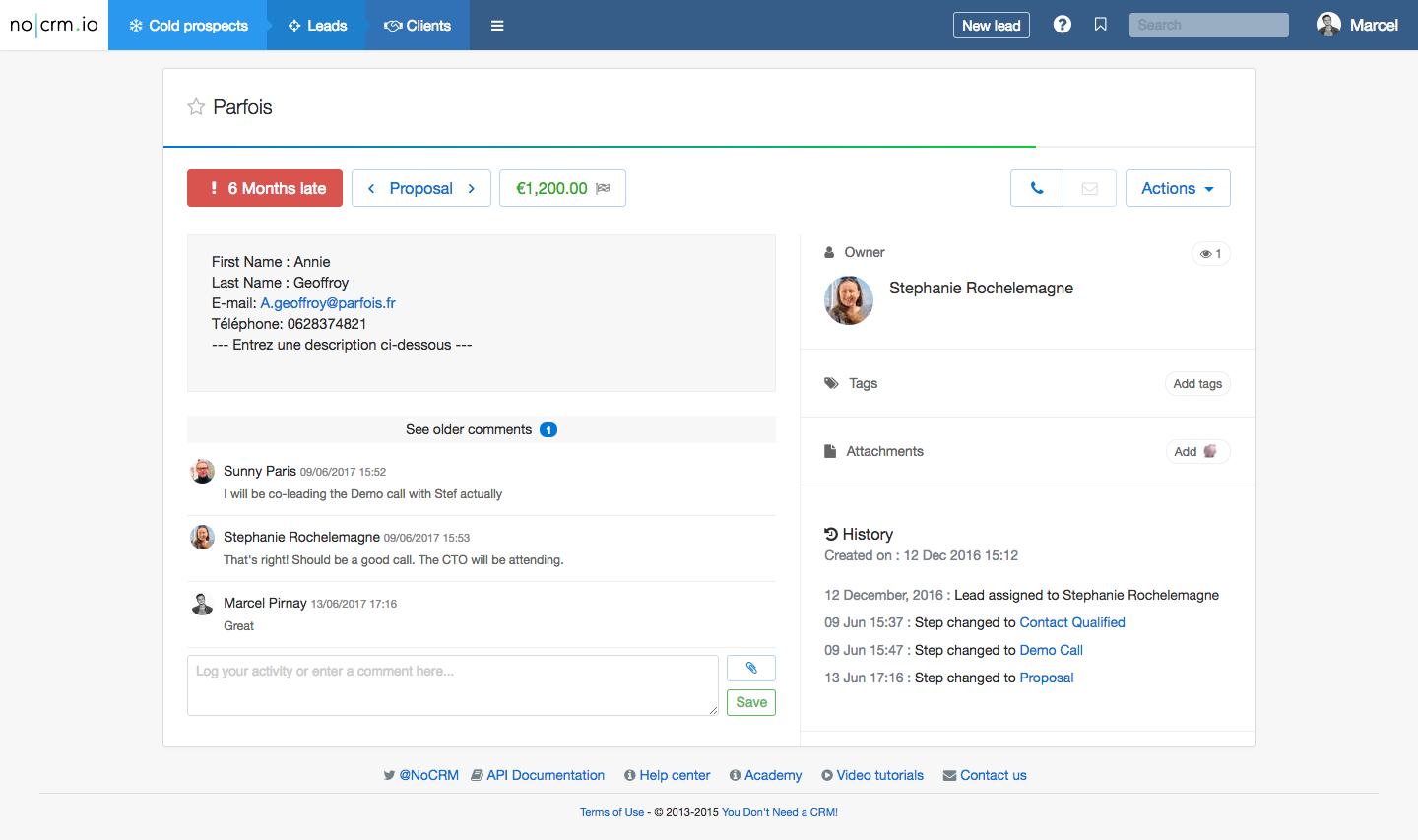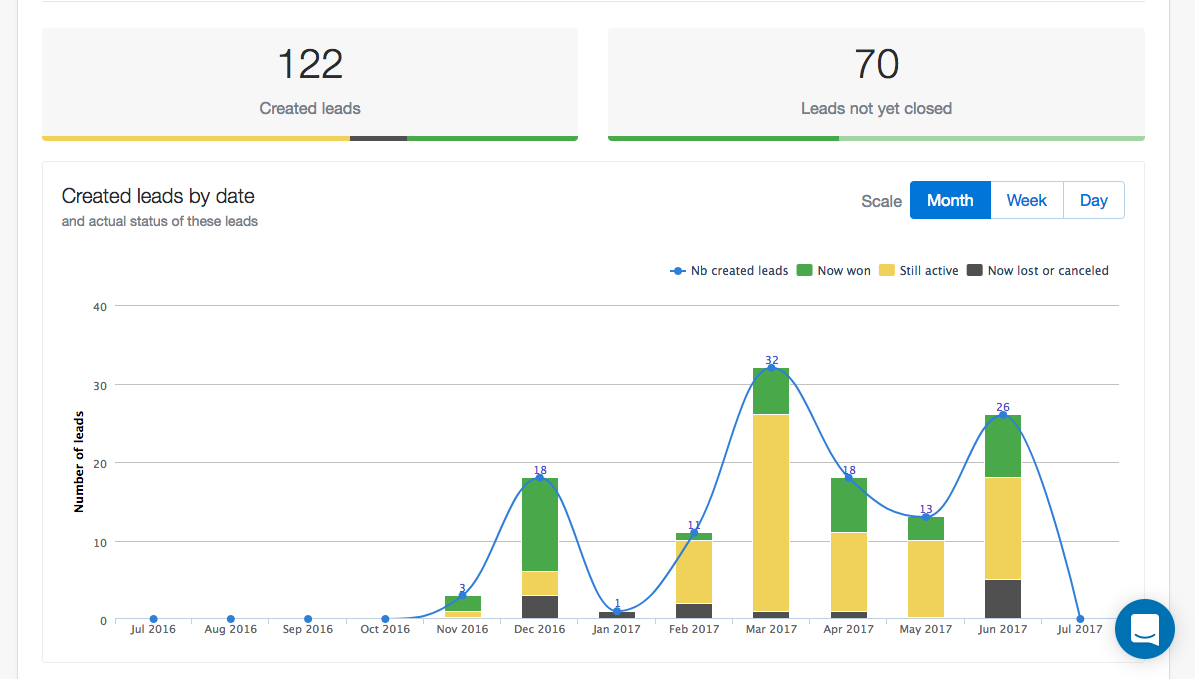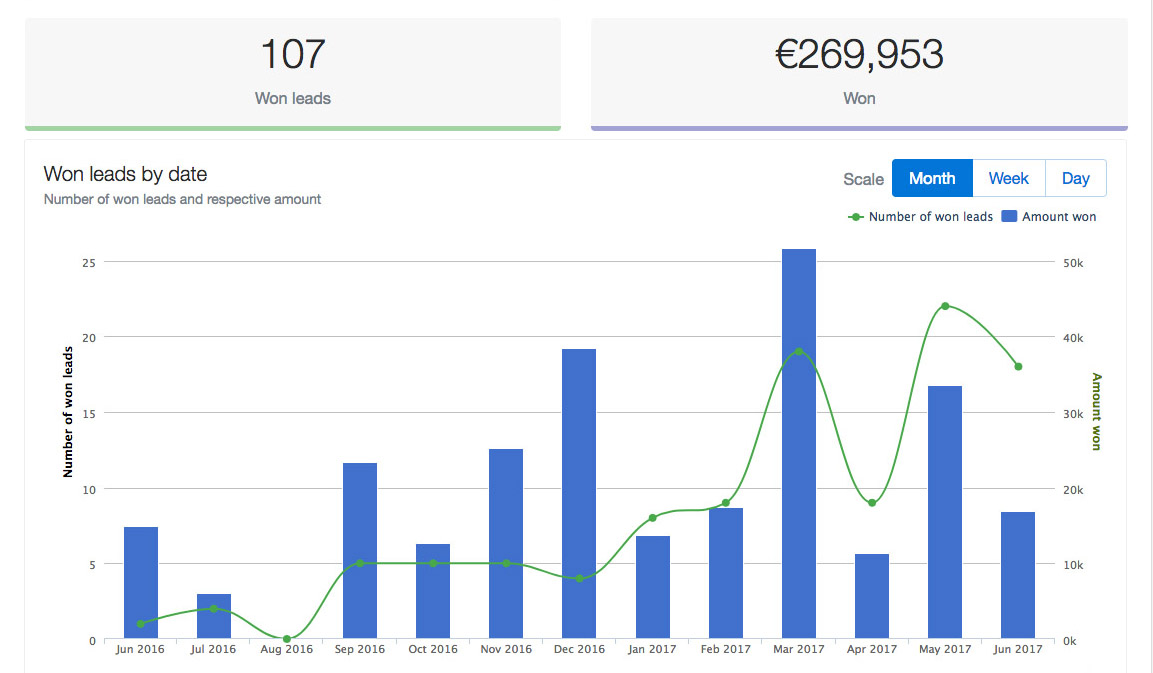 SaaS 100% Secure
Access noCRM.io securely from all Cross-platform. All data entered in noCRM.io is safe and protected with state of the art security.
30-day free trial - No contract - No credit card required
Signup To Our Newsletter
Stay with us for website related educational information, our news and our lastest promotion.